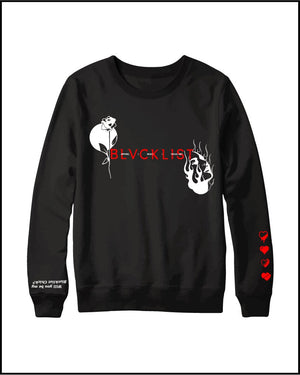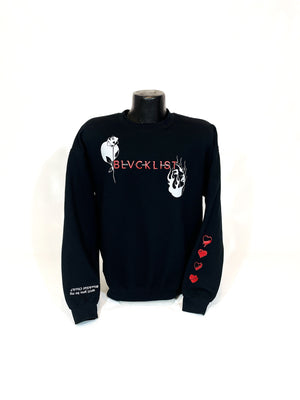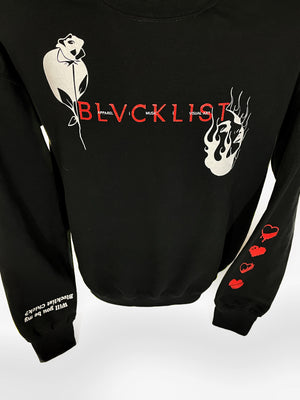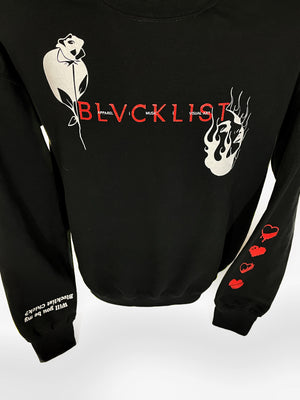 VDAY Drop Shoulder Crew
Love is in the air... 

Get your loved one a crew like this for express your Love for them along your Love for HOUSE & TECHNO
50% Cotton Blend/ 50% Polyester
Pre-Shrunk Technology.
Made in the USA.
Long lasting design. 
Blvcklist is a Movement. Love is a Movement. 
BUY
 this T-Shirt 
NOW
 in light of your Love for Life!